Top 3 Ways to Save Energy Costs in Mobile Home Roofing
For people staying in the cold regions of the country, it is important to have a mobile home roofing that could withstand the temperature drops as well as provide its occupants an effective and convenient way to keep themselves warm. This should work the other way around too for people in warm ares. But this should be done in an efficient method that would not use up too much energy.
Here are some ways to save on energy costs in mobile home roofing:
1. Make a Roof-Over
A roof-over is an insulation method that uses wood frame-and-sheathing cap. The wood is situated over an existing roof, hence its name. Then it is covered with roofing felt and fiberglass shingles to offer protection to the wood against harsh environmental elements and to make it appear like an ordinary roof.
This is easy to fit. If successfully installed using the right materials, a roof-over can save households around 20 to 40 percent in utility bills.
2. Use Rigid Foam or Styrofoam Insulation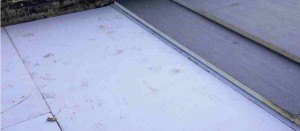 This one involves more work than the roof-over, and you should have a lot of space between your ceiling and your roof. It is more ideal if it is placed on the attic. It could prove to be more expensive too, especially the products that offer a higher R-value to the walls. But the pay off is that you will have better insulation compared to the one above.
3. Install PV Solar Panels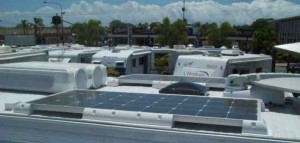 Photovoltaic (PV) solar panels are quite expensive. The standard 3kW to 8kW systems can cost you around $15,000 to $40,000. However, the price alone should not discourage you from taking that alternative.
Savings should not only be viewed on a short-term perspective. In the long run, you will be able to save up a lot in terms of electricity since it generates natural power to your home. Add to that the federal incentives for using such energy source and you will be able to get the money you spent for your solar panels in less than a decade. After the stated period, it will be absolute savings on your part in the use of electricity for heating or in temperature control.
With the proper maintenance, these can also last for a lifetime.
Reminder
The efficiency of your mobile home roofing in delivering insulation is dependent on the quality of the products used and the way its components are fitted. So make sure that you got the right product from reliable providers plus ensure that you have the right person for the job.