About Us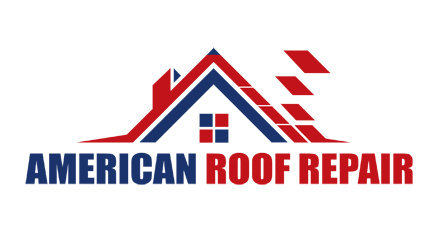 Thanks for checking out my About page!  My name is Charlie Fitzgerald, and I own the site here:
I am a retired roofer of some 40 years experience and decided to provide the information I learnt from the best.  I have always enjoyed roofing and have taught many professionals and homeowners how to repair roofs, estimate roof replacement cost and all the tricks of the trade.  I started roofing as an apprentice and learnt the trade doing the hard work building America during the 1970s.  The roofing trade was different back then as safety was not paramount and many roofers were cowboys operating without insurance.  Many of my friends were hurt during roofing accidents over the years until the government started to bring regulation into the industry.
I eventually earnt my trade and worked for many companies until I decided to work for myself.  Like all business in America the work of running the business was harder than the roofing work itself.  Staff, taxation, regulations, permits, insurance, customers were all new experiences that I had to navigate through and boy was it a journey. After running my business for many years I finally handed it over to my sons and retired.
My goal with this site is to give you information you need in an easy to digest format so that you can make the best roof repair decisions on what matters to you.  I will provide my own opinions on the way and provide you with an easy and well researched Roof Replacement Calculator.
In short, I hope my site will help you find the best roof repair solution for you.
You can find out more about me right here: Google+